Woodbury Nissan Gives Back
Woodbury Nissan is dedicated to supporting our community through various donations, fundraisers and events. We are committed to helping those in need, and we are proud to devote our time and resources to help keep historic Woodbury at its best. We are honored to support organizations outside of the automotive business that are important to our employees, friends and customers.
It is Woodbury Nissan's mission to promote charitable service, encouraging everyone around us to get involved in their community in some way. Below, you'll find some of the local and national organizations that Woodbury Nissan supports.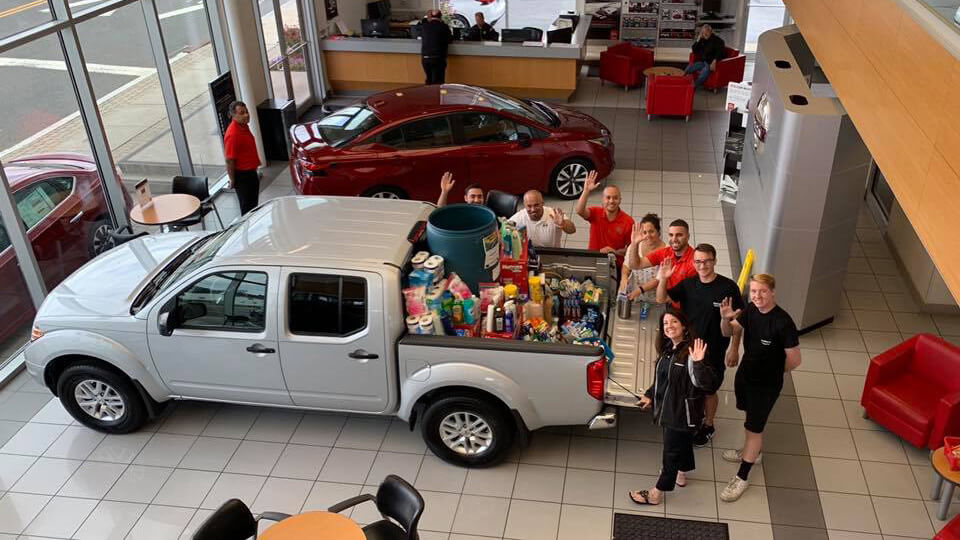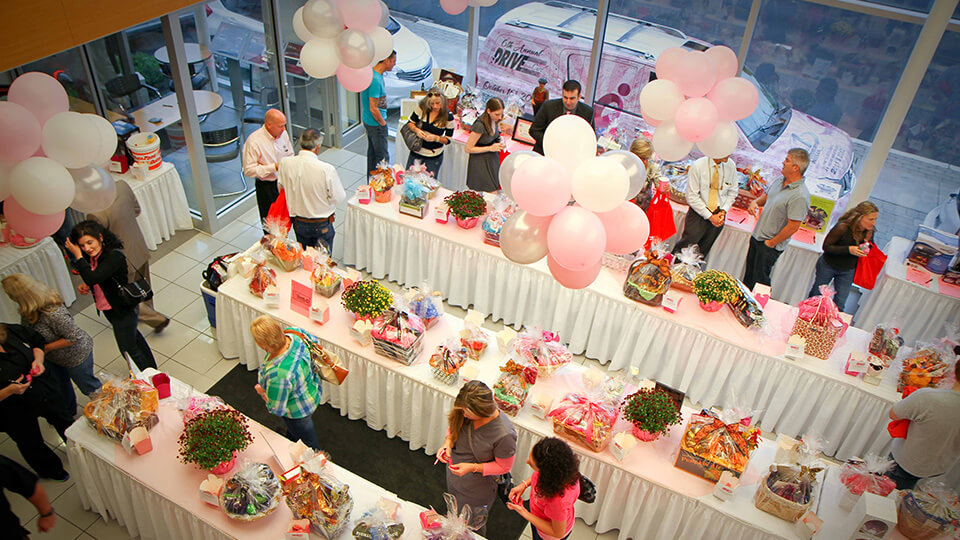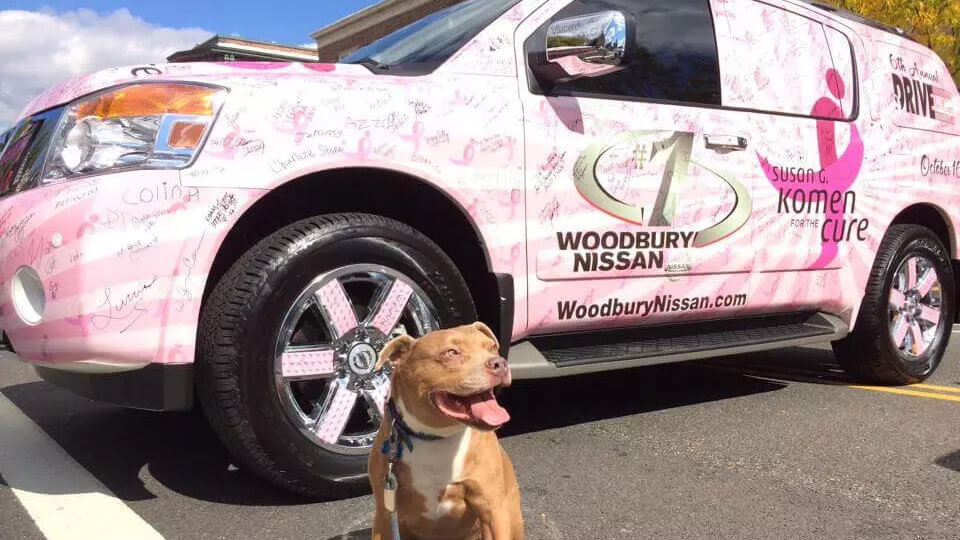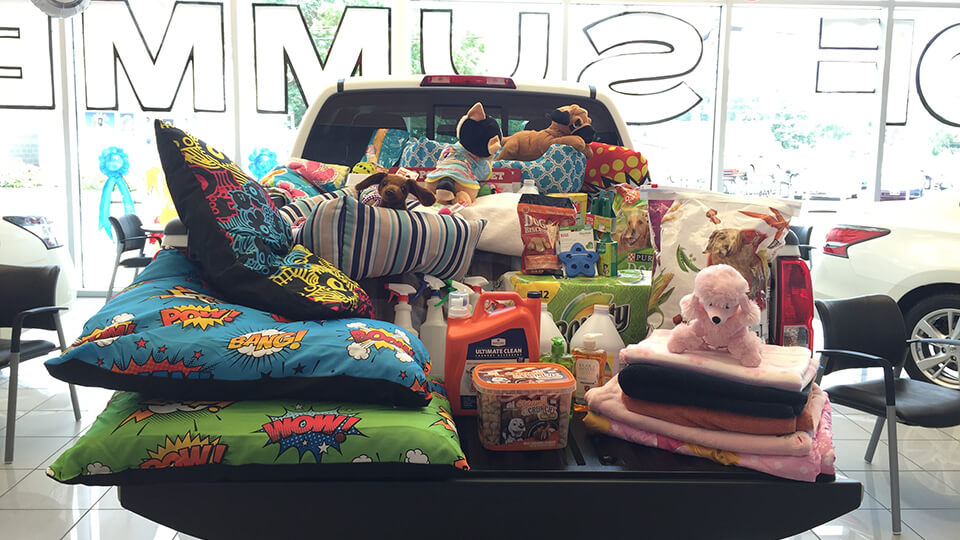 Woodbury Area
Woodbury High School
St Margaret's Regional School
Evergreen Avenue Elementary
St John of God School
Woodbury Steelers
Main Street Woodbury
Inspira Foundation
YMCA of Gloucester County
Bethlehem Baptist Church
Policemen's Benevolent Association Gloucester County Local 122
Helping Hand Fire Company
Surrounding Area
Paulsboro Wrestling Club
Woodland String Band
Paulsboro Sons of Italy Lodge
SJ Deptford Titans
West Deptford Little League
Harrison Township Little League
Paulsboro High School
Washington Township High School
Boy Scouts of America
Rutgers Camden Office of Veteran Affairs
Jimmy Rollins Foundation
Golden Slipper NYB Mummers
Animal Adoption Center of Lindenwold
The Children's Hospital of Philadelphia
Gloucester County Animal Shelter
National
Wounded Warriors Project
Semper Fido
Susan G. Komen Foundation
National Multiple Sclerosis Society
Autism Society
Alzheimer's Association
U.S. Marine Corps
Bahamas Hurricane Dorian Relief Fund